David O. Smith - August 2020
THE POOR FIGHT FOR THE RICH
Today's poor fight for the rich, just like their ancestors fought for the slave-owning Plantation rich.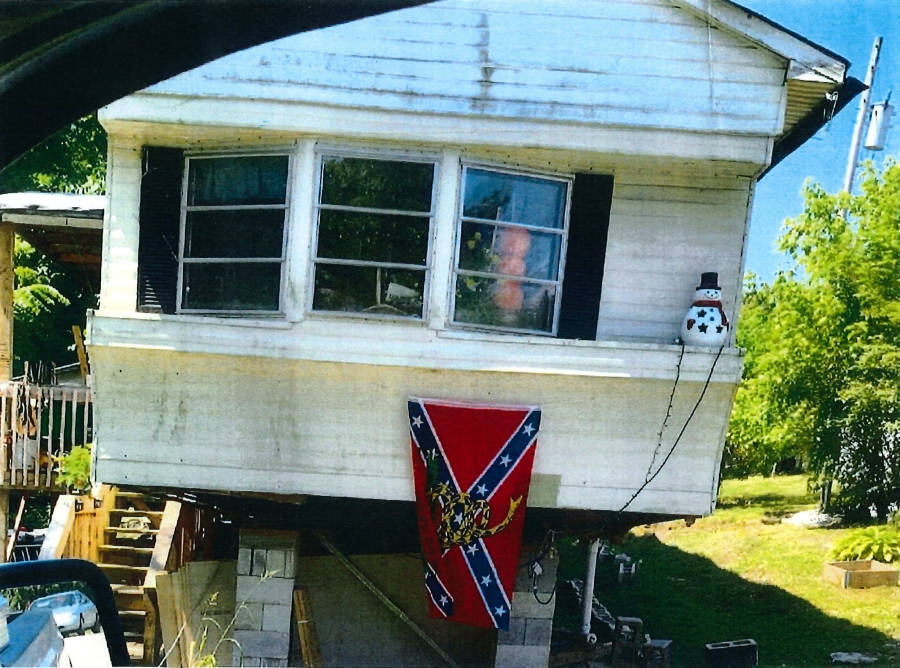 History always repeats itself when you dont learn.
- David O. Smith
Contact Us
For a meeting with one of our lawyers, call our office in Corbin at 606.528.5001. Personal injury and bankruptcy clients are entitled to a free initial consultation. We maintain flexible office hours to accommodate your needs.
Please Note: David Smith, Marcia Smith are independent attorneys with individual areas of practice.